FEMA Disaster Response Vendor
Disaster Relief Contractor
Right of Way Debris Removal

Demolition Debris Removal

Debris Removal from Drainage Structures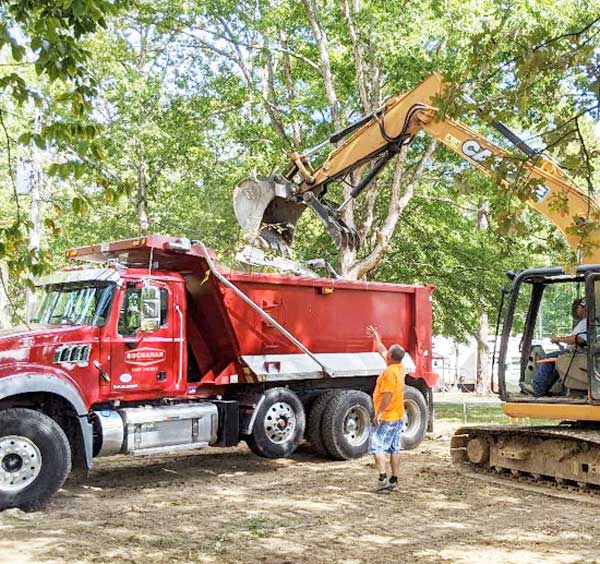 Site Preparation, Land Clearing, Excavation, and Grading.
We specialize in total site development including site clearing, earthwork, underground utilities, grading, pads, driveways, drainage, and materials import/export.  We strive for perfection and work efficiently without sacrificing quality or safety.
HIGHLY EXPERIENCED contractor
We're here to help
Our approach focuses on detail, precision and accuracy. Our team of professionals are committed to getting it right the first time to avoid problems down the road.
Knowledgeable an experienced team of experts.
At every level, job site safety is our primary focus.

"Outstanding Work"
Buchanan Industries was professional and incredibly communicative. I appreciated how quickly they would respond to my every question and how they finished the project in record time. I kept their contact information for future projects and to refer them to friends and family as well. They're incredible.