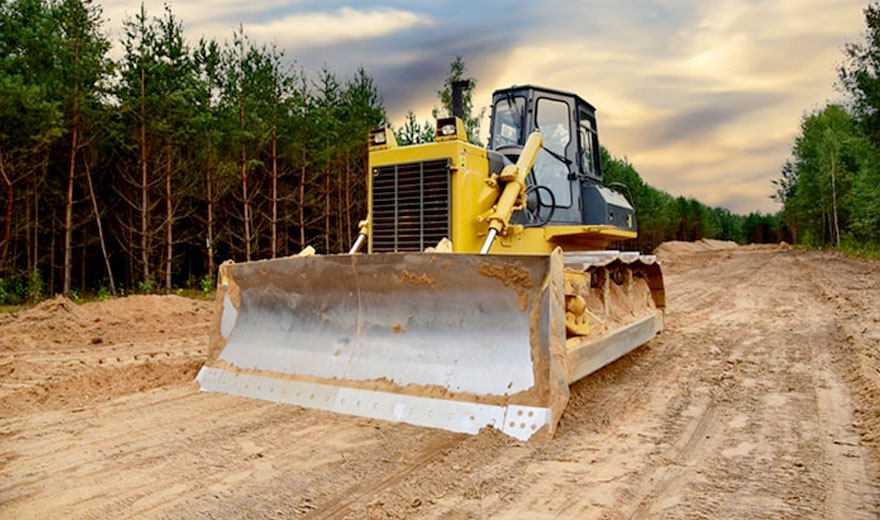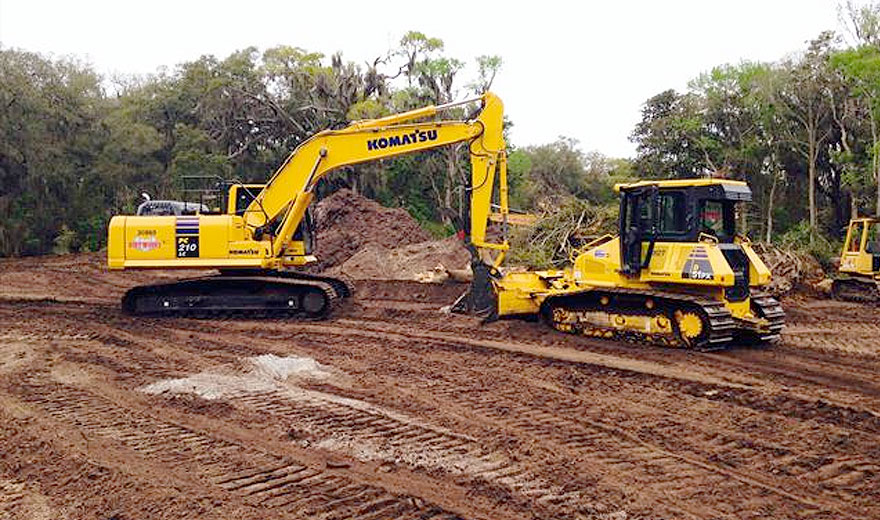 Architectural and Landscape Grading

Rough and Finish Grading

Ground Leveling and Land Shaping

Road, Driveway, and Walkway Prep
We offer a wide range of grading and leveling services to both residential and commercial customers. Our services are specifically designed to meet the unique requirements of each project. Our services include site preparation, land clearing, land leveling, building pad foundations, landscape preparation, backfill services, grading driveways, sidewalk prep, job site clearing, and rough and finish grading. Our team of experts provide high-quality services that are customized to meet the needs of each client.